In an overheating world, emissions from cooling are on the rise.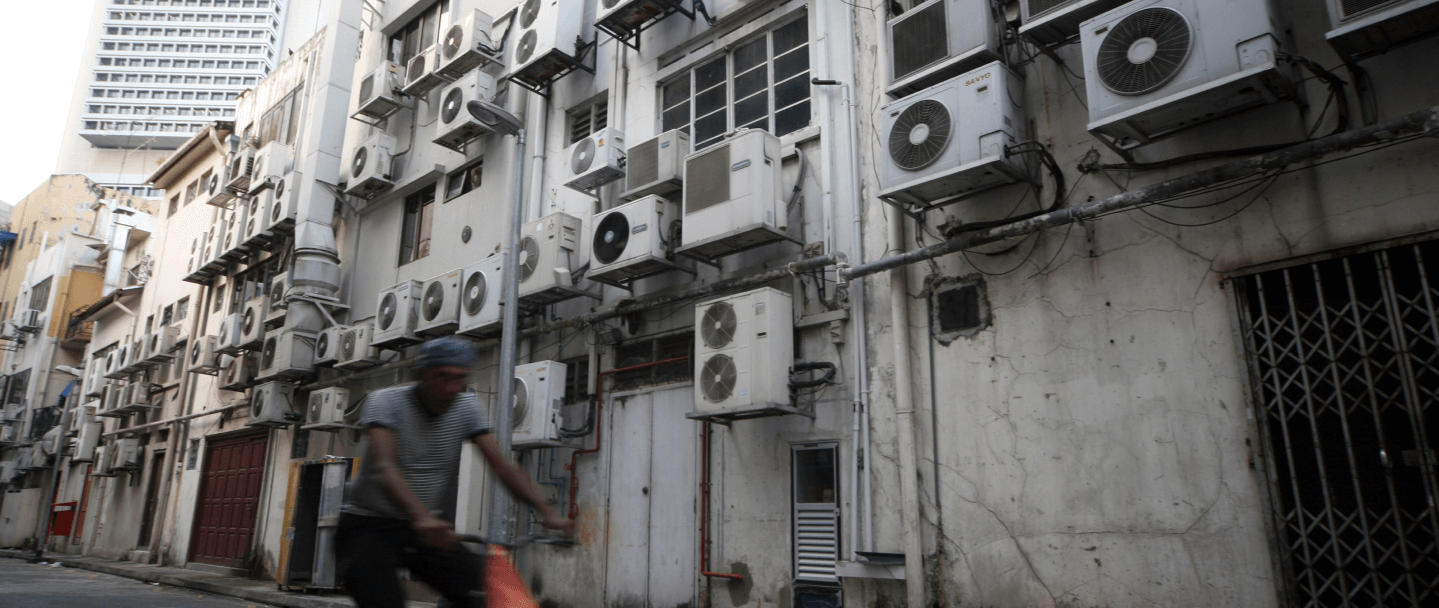 We're stuck in a vicious cycle.
Rising global temperatures are driving increased demand for cooling, causing more global warming and creating the need for even more cooling. We must break this cycle and transform how we cool.
The cooling challenge
Cooling demand is on the rise
Air conditioners and electric fans currently consume 20% of the electricity used in buildings around the world, and their use is expanding more rapidly than any other building appliance[1]The Future of Cooling (2018), IEA. Global energy demand for cooling is expected to triple by 2050. This boom means 10 air conditioners will be sold every second for the next 30 years[2]Air conditioning use emerges as one of the key drivers of global electricity-demand growth (2018), IEA.
Global number of air conditioners
Source: The Future of Cooling, IEA
Cooling growth is threatening the energy transition
Cooling is a significant contributor to peak electricity demand, leading to blackouts and high costs for consumers. As a result of this growing demand, cooling is expected to contribute to almost half of some countries' peak electricity load by mid-century[3]The Future of Cooling (2018), IEA. Increasing cooling demand has the potential to slow down and increase the cost of the clean energy transition[4]The Power of Efficient Cooling (2020), EIU.
Share of cooling in peak electricity load
Source: IEA
Lack of access to cooling is deadly
Globally, more than 1.2 billion people are at high risk of heat-related threats to their lives and well-being[5]Chilling Prospects: Tracking Sustainable Cooling for All (2022), SEforALL. Heat waves kill 12,000 people every year on average, and often many more[6]Economic Losses, Poverty and Disasters (2018), CRED and UNDRR. Another 420,000 die after eating food that may be spoiled from the heat[7]Food safety (2022), WHO.
Heat related mortality
Source: 2020 Report of the Lancet Countdown
Cooling is an equity issue
The lack of access to cooling makes it more difficult for people to stay healthy, learn and work safely, escape poverty, and keep food and medicine at safe temperatures. Access to cooling is an equity issue, with underserved and lower-income communities and countries feeling the adverse effects of rising temperatures the most.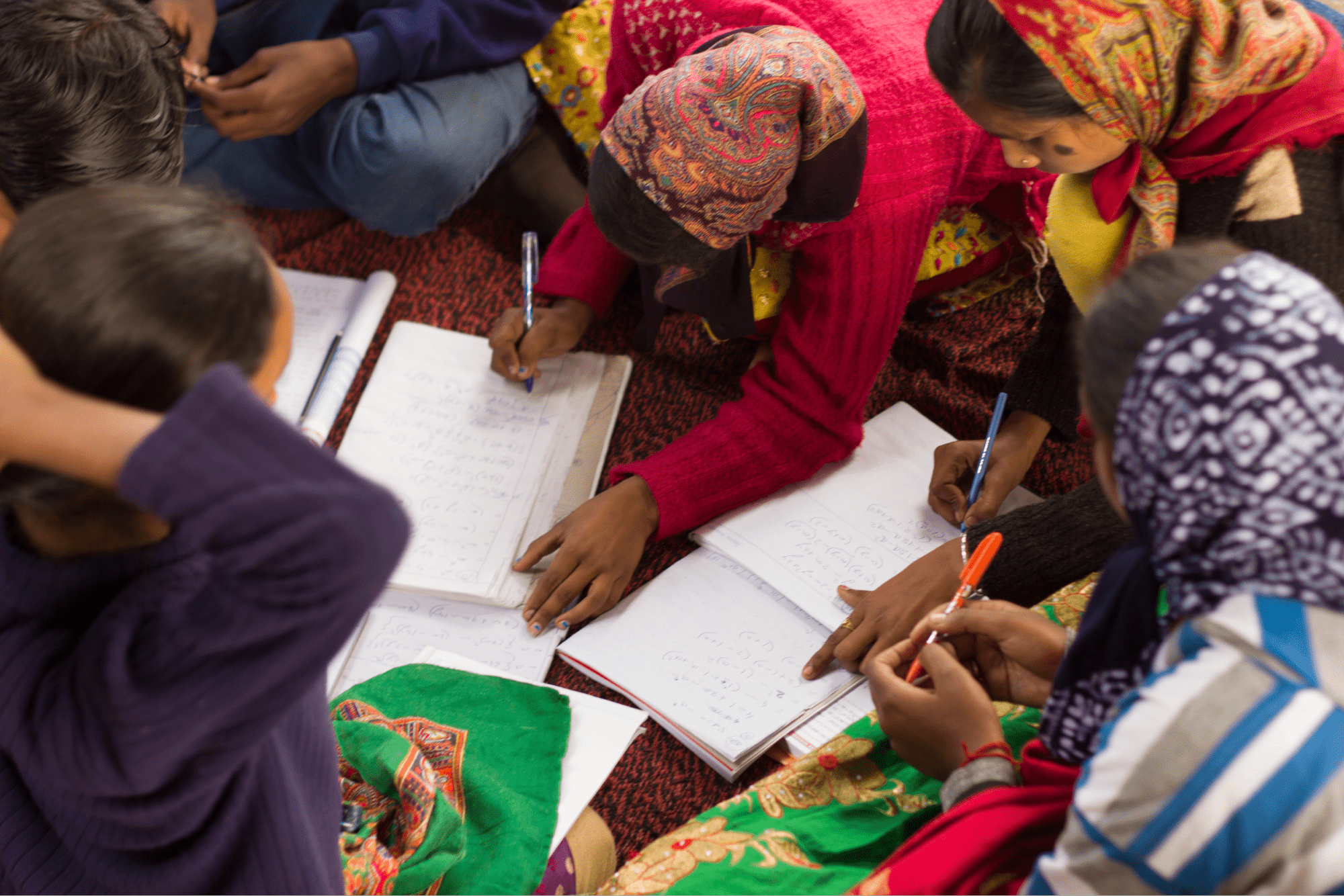 Efficient, climate-friendly solutions exist today
Several energy-efficient, climate-friendly cooling solutions – both passive and mechanical – are available today. These solutions must be developed further and rolled out at scale to close the cooling access gap and significantly cut the sector's emissions.
Discover Solutions