All resources
Transforming the cooling sector: Saving 100gt CO2e and ensuring sustainable cooling for all
Transforming the cooling sector: Saving 100gt CO2e and ensuring sustainable cooling for all
Access to cooling is vital for human health, prosperity, and productivity. It keeps us safe and comfortable when temperatures are high (which is happening more frequently), it keeps our food fresh from farm to fork, and it keeps our medicines viable from the lab to your local health center. Despite its importance, more than 1.2 billion people around the world are at high-risk from a combination of extreme heat and a lack of access to the cooling they need[1]https://www.seforall.org/system/files/2022-07/seforall-chilling-prospects-2022.pdf.
As temperatures continue to rise and as populations and wealth continues to grow, cooling demand is expected to boom. In fact, by 2050 an additional three billion new air conditioners (ACs) are expected to have been installed around the world[2]https://www.iea.org/futureofcooling/, along with billions of new refrigerators[3]https://www.green-cooling-initiative.org/country-data#!appliances-in-use/commercial-refrigeration/absolute.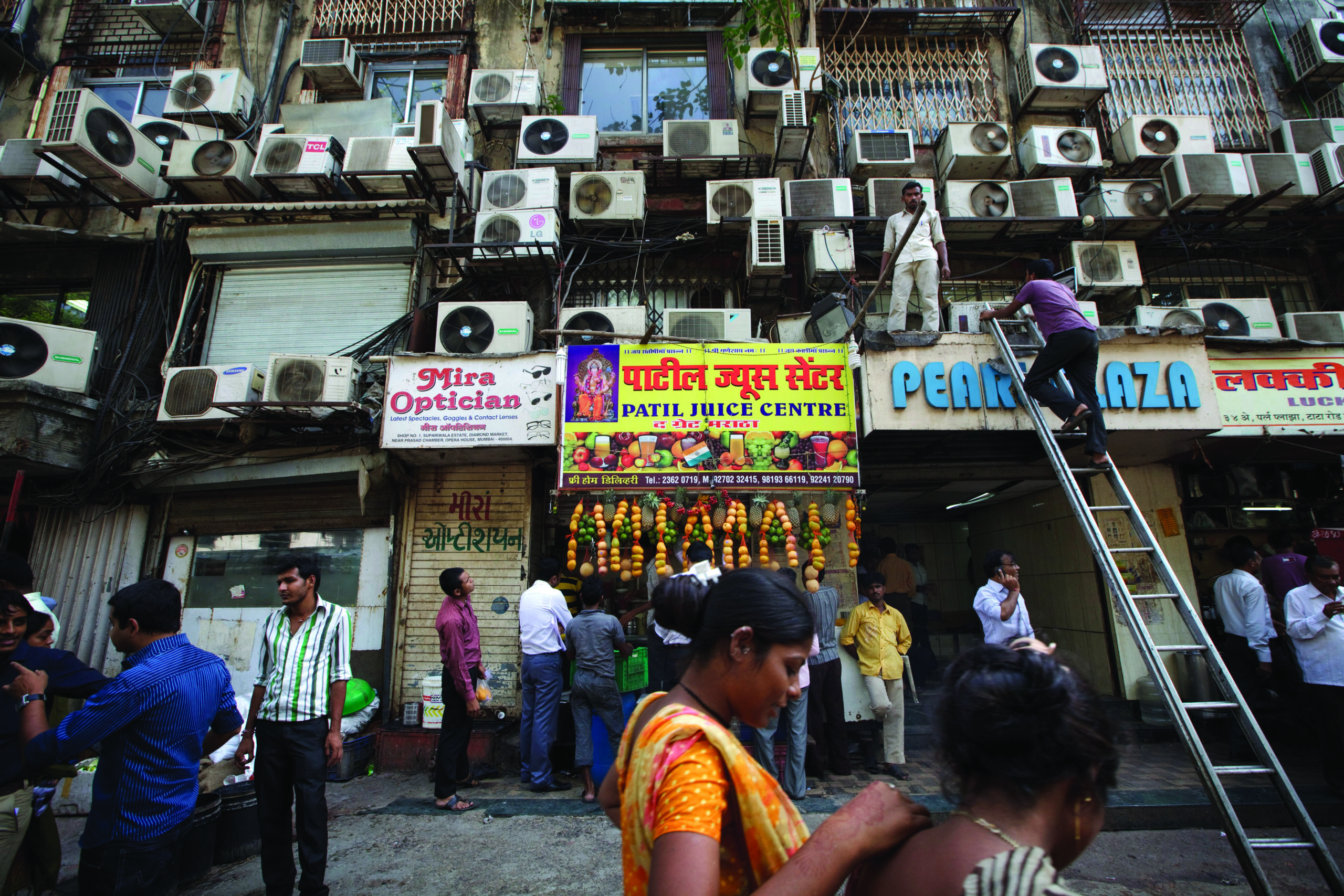 With this growth in demand will come a rise in greenhouse gas (GHG) emissions. Cooling equipment is currently responsible for more than 7% of all global GHG emissions and without switching to clean and sustainable cooling technologies and a full renewable energy transition, the cooling sector's GHG emissions could double by 2050.
However, if we get cooling right, we could avoid 100 gigatons of carbon dioxide equivalent (CO2e) by 2050, which is around two years' worth of today's global GHG emissions.
But what does it mean to 'get cooling right'?
Getting cooling right
With a new name and a refreshed strategy, we're moving beyond our historical focus on the energy efficiency of cooling technologies and have adopted a more holistic approach to supporting the transition to efficient, climate-friendly cooling for all. Having already secured gigaton-scale GHG savings through our initial work as the Kigali Cooling Efficiency Program (K-CEP), we've laid the groundwork to have an even greater impact over the coming years.
With the support of our funding partners, including a recently announced $25 million four-year grant from the IKEA Foundation, we will be working with our implementing partners to:
Utilize better building design and urban planning practices so we can cool our buildings and cities passively, reducing the need for energy-intensive mechanical cooling technologies like ACs.
Improve cooling technologies and how we use them so we can reduce GHG emissions from appliances' energy use and refrigerant leaks. This will help create a number of benefits for society including a faster and cheaper transition to a resilient and clean electricity grid; fewer power outages and lower utility bills for people and businesses; and improved air quality and public health.
Increase access to efficient, climate-friendly cooling for at-risk populations so we can enhance human comfort and well-being. In turn this will ensure greater resilience to extreme heat and reduce heat-related illness and deaths.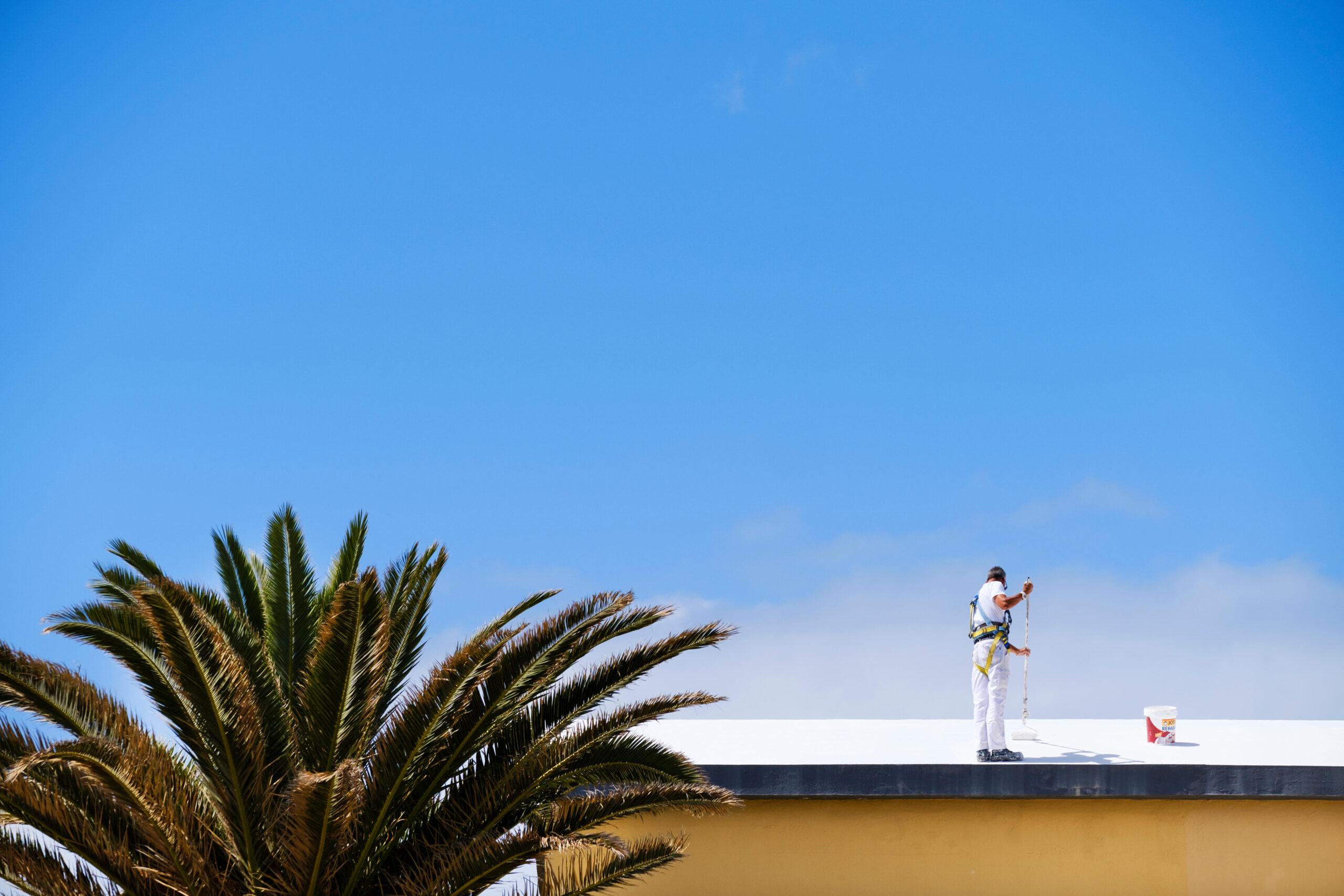 To swiftly transform the cooling sector, we will focus on:
Bringing innovative technologies (e.g., air conditioners that have five times lower climate impact than conventional units) to commercialization.
Eliminating inefficient cooling technologies from the market and preventing developing countries from becoming the dumping ground for appliances that can't legally be sold elsewhere.
Accelerating the global phasedown of hydrofluorocarbon (HFC) refrigerants.
Scaling up and deploying innovative demand side management solutions that help utilities manage , and heat pumps that can provide both efficient heating and cooling without the direct use of fossil fuels.
Maximizing the use of passive cooling techniques in the built environment.
Leveraging finance to increase access to efficient, climate-friendly cooling solutions.
Expanding access to efficient, climate-friendly cold chain infrastructure.
Across these workstreams, we will also be focusing on the issue of equity to ensure that no one is left behind on the journey to a future where clean cooling solutions are accessible to all. Other cross-cutting themes include finance mobilization, strategic communications, and industry engagement, which will focus both on the companies that manufacturer cooling appliances and the companies that purchase them on a large scale.
We are also shifting our geographical scope to maximize our potential impact. While we're still a global program that seeks to help scale best practices everywhere, the majority of our work will focus on the four regions that are projected to contribute 75% of cooling-related emissions between now and 2050: China, India, Southeast Asia (particularly Indonesia), and the United States.
We are now well into what's been dubbed the decade of action and almost every day we're reminded of the urgent need to accelerate our efforts to reduce global GHG emissions and to protect populations from the impacts of the climate crisis. By accelerating the global adoption of energy-efficient and climate-friendly cooling solutions, we can achieve both.